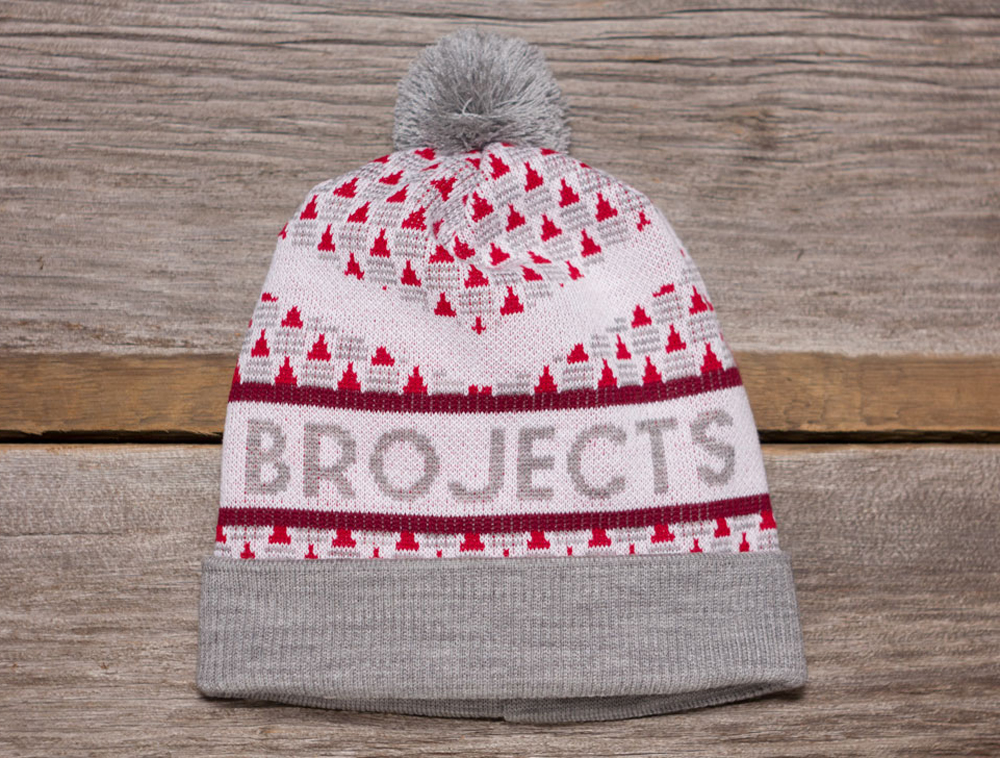 If you've followed Kevin and Andrew over the past three seasons, you'll know that a lot of creative thinking goes into every build they tackle. You'll also know that the bros (and the crew) are outside in a lot of inclement weather. Creative brains need to stay warm and that's why we've chosen the toque as the first item for the Brojects Store.
These are not just any old run-of-the-mill toques.
These are limited edition toques from Tuck Shop Trading Co., the company behind the very trendy 'City of Neighbourhoods' toque and T-shirt line.
Being a hip blogger myself, I never leave the house without my toque, representing the Toronto neighbourhood "The Annex." (Maritimers take note. The Tuck Shop Trading Company now has an Atlantic Canada line of toques).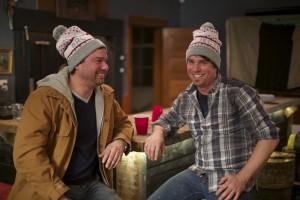 We've produced only 100 toques of this particular design, and won't be repeating it to keep this a truly 'limited edition' offer.
The Brojects' toque is 100% acrylic (Toasty warm!) and made in Canada, too!
For fans in Canada and USA, we're also offering free shipping for orders over $95 (Cdn).
To re-cap: Buy now! There are only so many available.
Purchase the Brojects' toque right here — from our online store (powered by Shopify). Or, for a limited time, from the Cottage Life Shop.
Remember: Toques define us as a nation and can be paired with a Tim Horton's double double any time of the year.