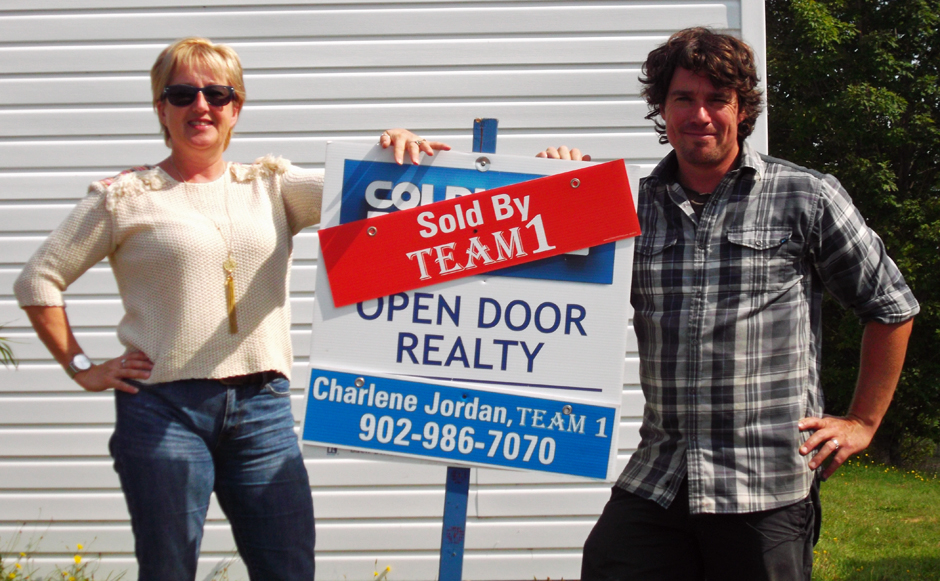 On their next great adventure, Kevin and Andrew take their talents to the town of Great Village, Nova Scotia — just a hop, skip, and a jump away from Halifax. Even though it's small (pop: 500), the village is rich in history and architecture, which makes it the perfect place for the brothers to call home.
Great Village is chalk full of history. First settled by French-speaking Acadians around 1630, it was later inhabited by Irish settlers from Ulster. In the early nineteenth century the village was called 'The Port of Londonderry' and was a Port of Registry (home port for ships). Several shipyards thrived in the late nineteenth century, including that of John M. Blaikie who built a massive four-masted barque named after himself in 1885. He sounds like the kind of bro' we'd like to get to know.
Before we take you on a tour of Great Village, courtesy of YouTuber 'blunosr', we'd like to point out some of the landmarks that put Great Village on the map.
1. The Brojects' House: This century-old hall was formerly owned by the local Masonic Lodge and has served as a kind of community centre for the village. Along with their trusty engineer pal Walker, Andrew and Kevin are going to make over this massive old space with the craziest and most unconventional DIY builds they've ever done. With builds that include an indoor outhouse, a transforming dining table, bespoke bed pods, and a home theatre unlike any other, the hall is sure to become a frequented and favourite landmark in the city.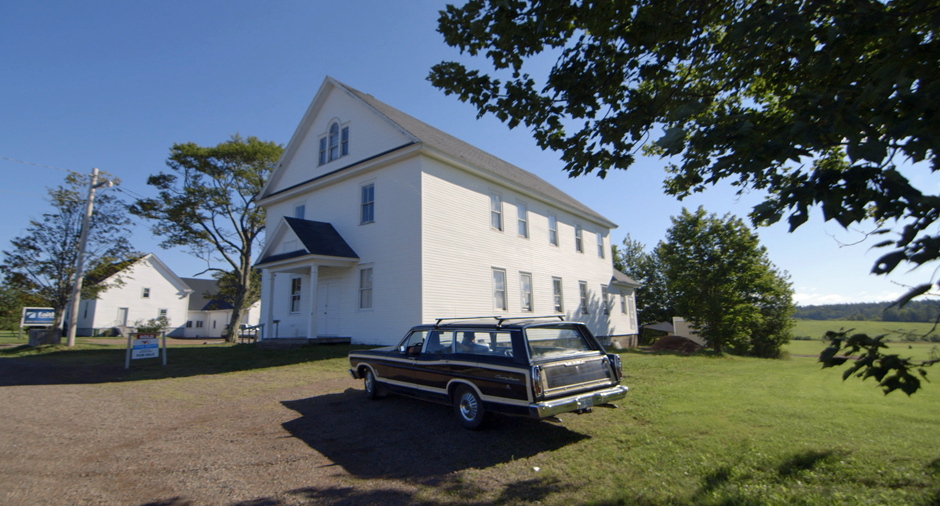 2. The Elizabeth Bishop House: Pulitzer Prize-winner, National Book Award-winner, and a famed resident of Great Village, Elizabeth Bishop grew up in this single-family house (also known as the Bulmer House). Bishop based many of her stories (such as "In the Village") and poems (such as "Filling Station") on aspects of Great Village and Nova Scotia. Her home has been maintained by fans of her work, and is used today as an artists' retreat.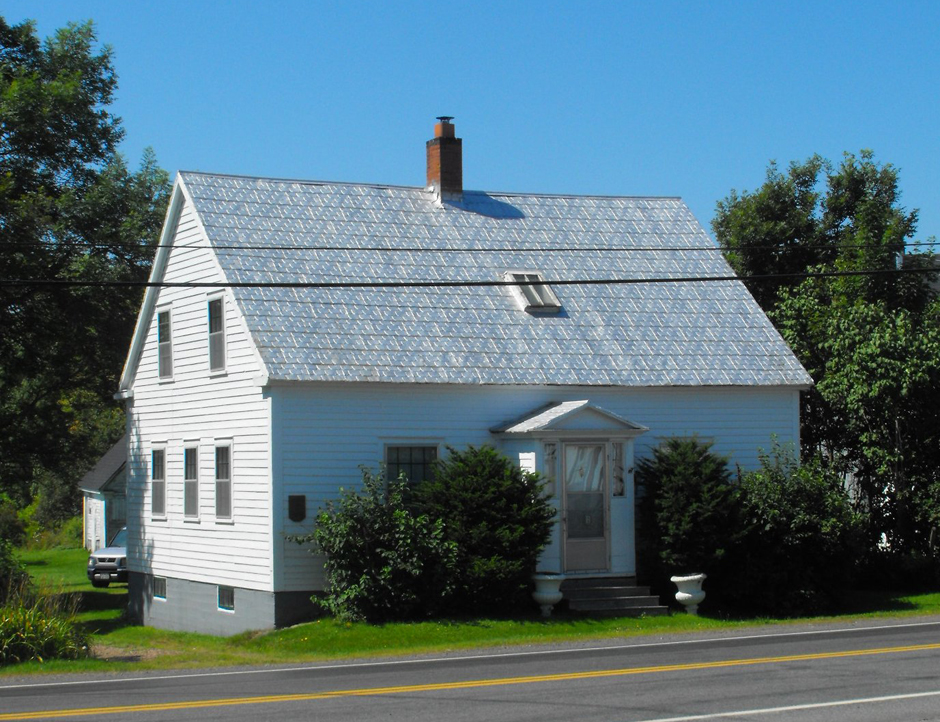 3. St. James United Church: Just up the street from Elizabeth Bishop's house is a church straight out of the "Here's the church, and here's the steeple. Open the door and see all the people" rhyme. Built in 1883, the St. James United Church is a wooden, Gothic Revival style church and one of the oldest buildings in Great Village. It's also the tallest building in the village at a whopping 112 feet.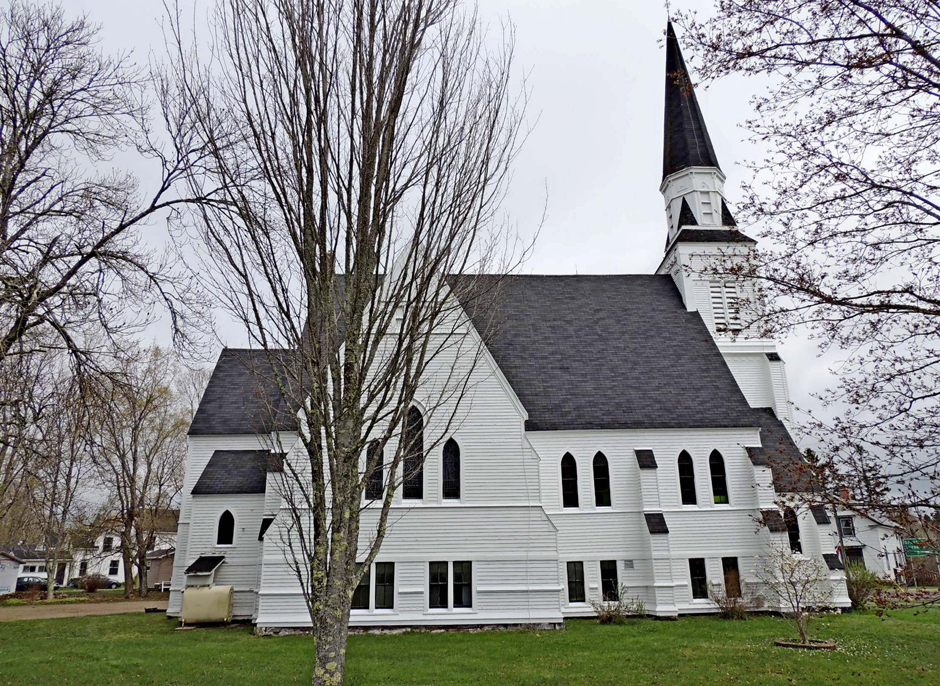 4. Wilson's Gas Stop: With no particular historical significance, Wilson's Gas Stop is a landmark in this town for no reason other than the fact that it comes up in every Google search of Great Village. Perhaps it's a great tourist stop; drawing roadtrippers in when they're running low.
5. The Great Village Bridge: If you watched blunosr's video, you'll notice that he passed over a one-lane bridge, which has since been replaced by a modern, two-lane span. The old bridge, one of the few remaining one-lane structures on Nova Scotia's trunk highway system, was built in 1891. The new bridge was completed in November 2014 and was (partly) engineered by none other than our own geotechnical engineer, Walker!