Meet The Bros
Meet the guys who put the 'bro' in Brojects:
Andrew
Andrew, or 'June' as he is affectionately known by his older brother, is the creative driver behind the 'brojects'. With an affinity for slightly off-centre ideas Andrew ensures that every 'broject' is unique and will transform an ordinary cottage project into an extraordinary one.
Kevin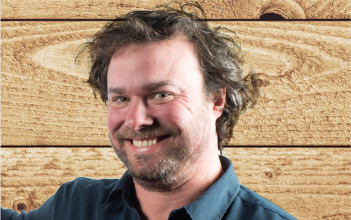 Kevin, the older of the two brothers, injects a dose of reality into each 'broject' and keeps his younger brother in line with his blend of sarcastic put-downs and clever one-liners. Despite his crippling fear of bears, Kevin is always eager to get to the cottage and join Andrew in their building adventures.
Walker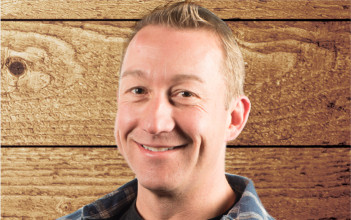 Walker is the brothers' life line. He's the guy they call if projects start to go south. An engineer by trade, Walker compliments the brothers' skill sets and helps to ensure that projects stay on track.