Amphibious Hot Tub
Brothers Kevin and Andrew get to work on designing and building the Amphibious Hot Tub. With their life jackets and frosty drinks loaded on board, the boys set sail for the adventure of a life (or death) time.
Project Steps
Step 7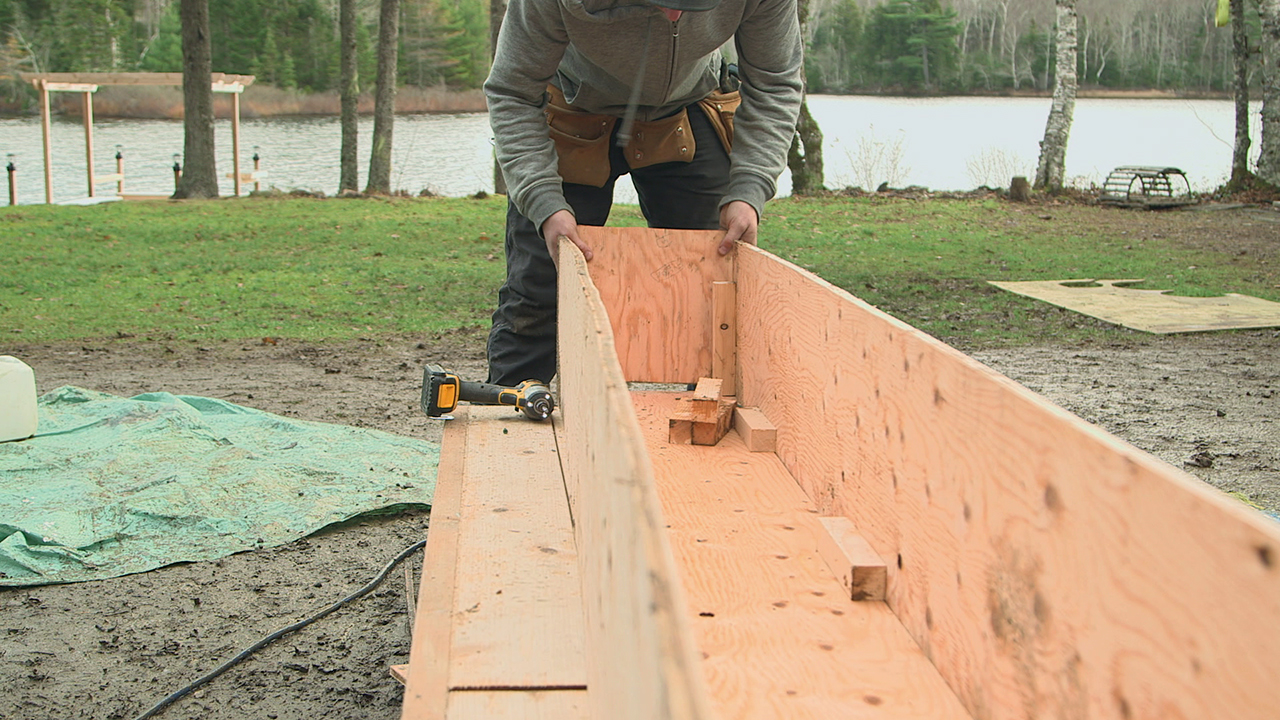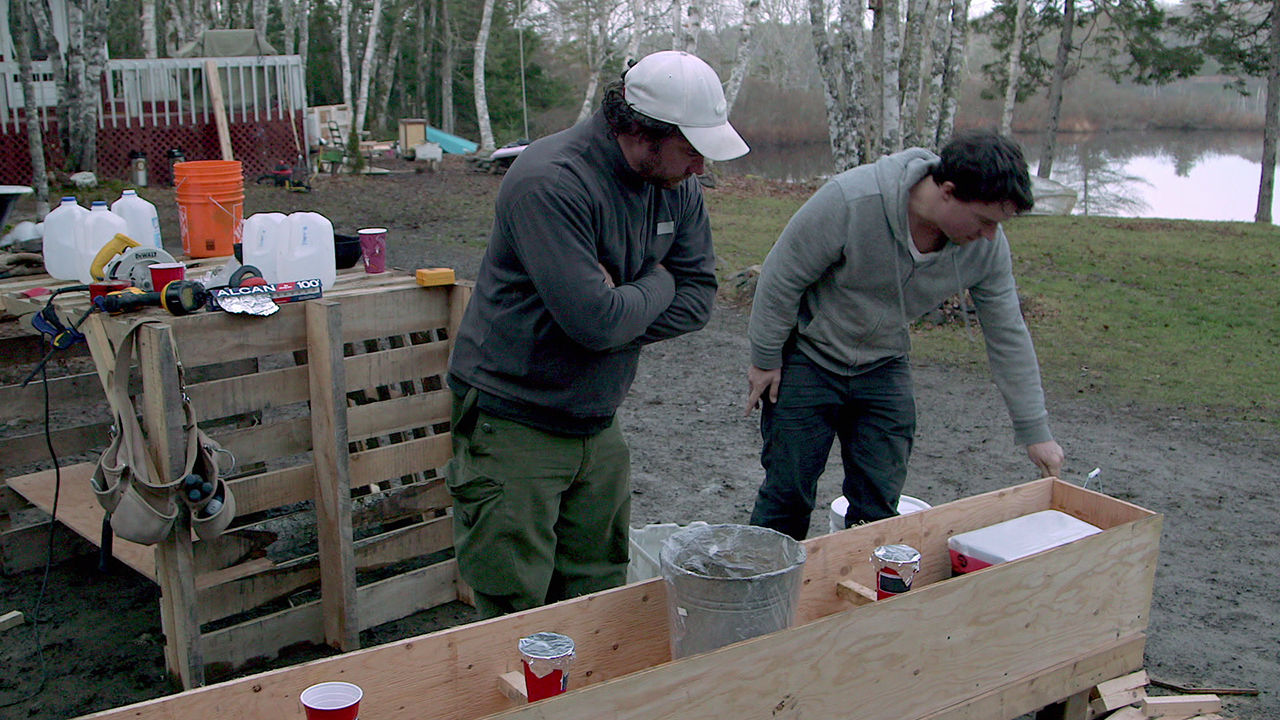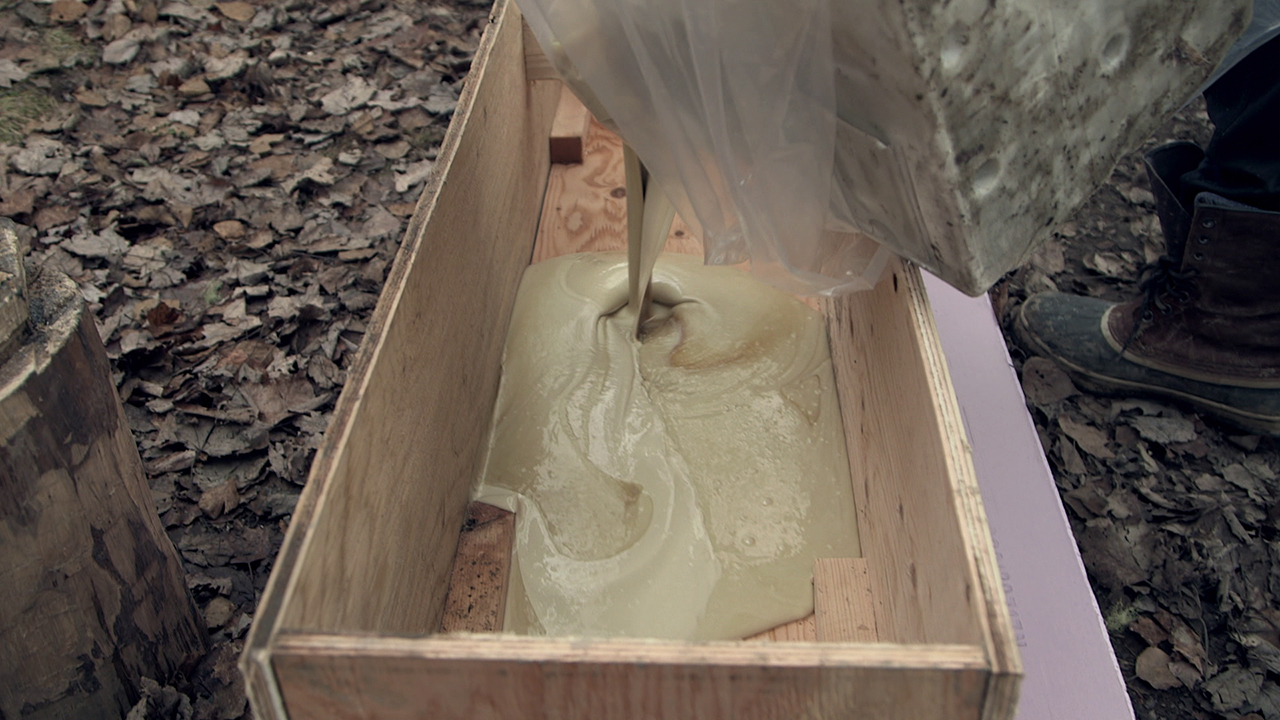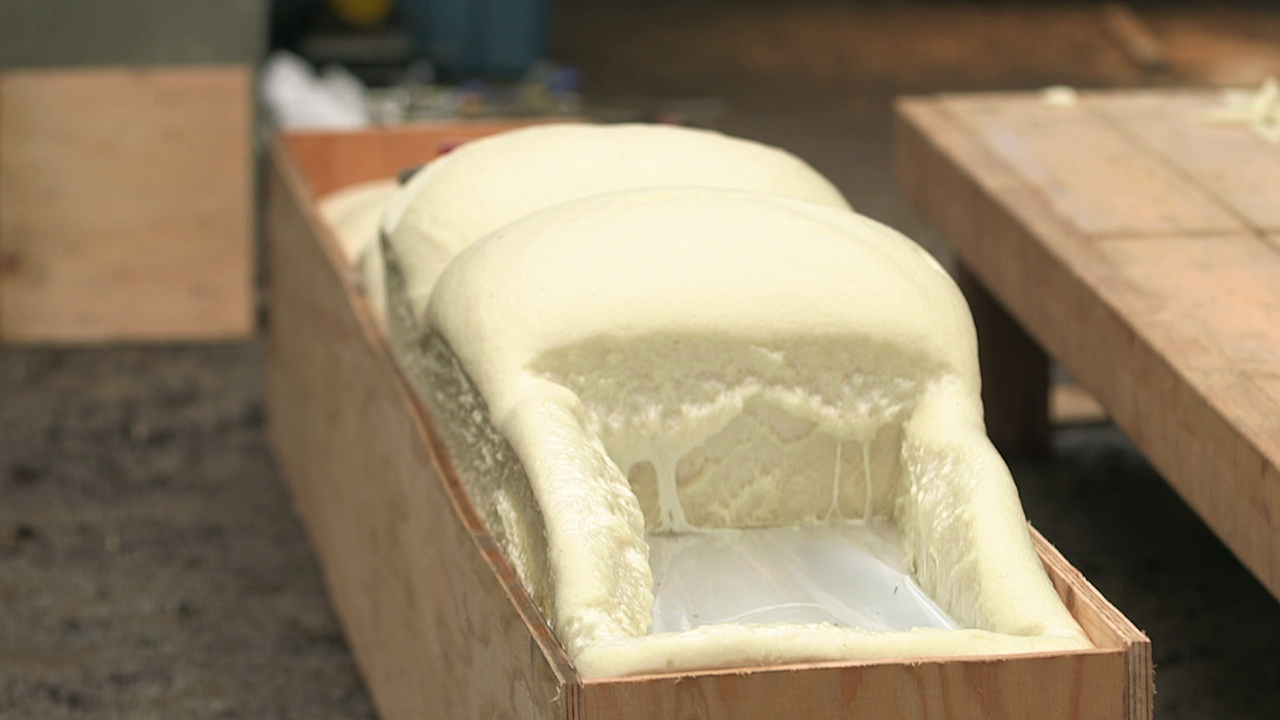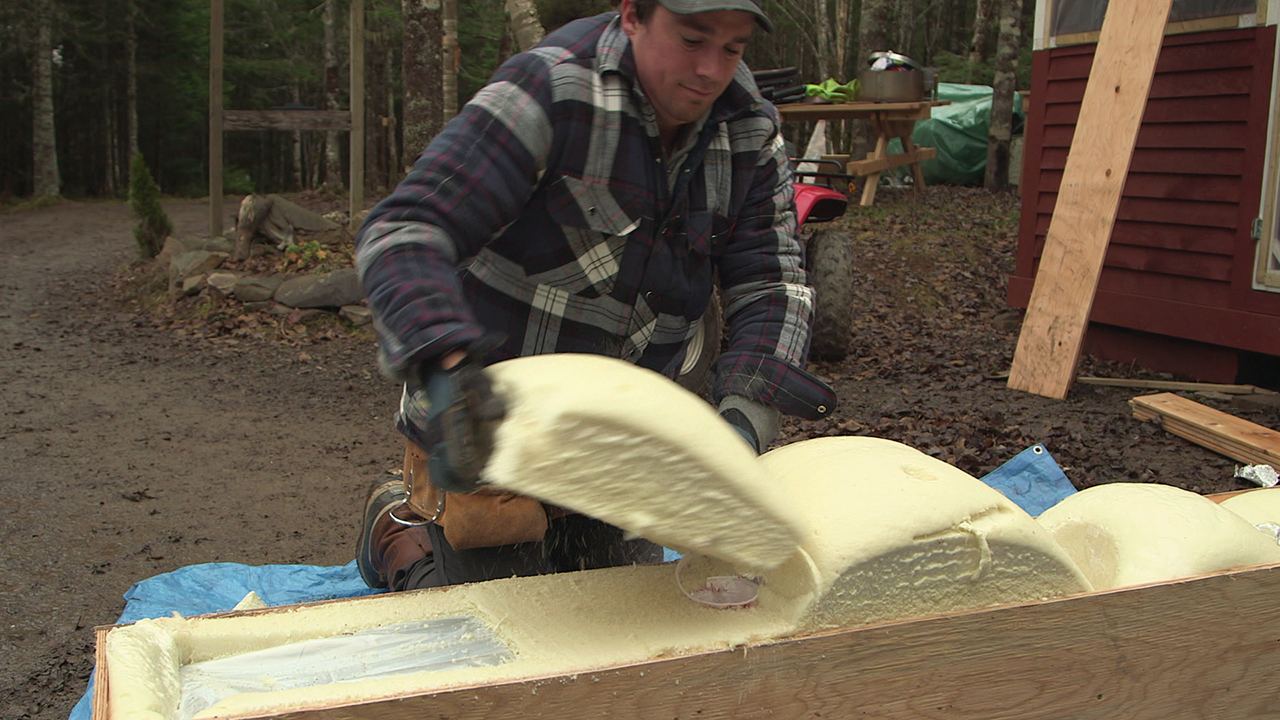 Detachable outriggers will be required to stabilize our hot tub and keep it from tipping over in the water. They'll also include cup-holders and built-in storage compartments for an ice bucket and a marine battery.
After building the exterior box frame for them, we came up with the ingenious idea of placing using plastic cups and a plastic container to serve as a mold of sorts, pouring two-part polyurethane expanding marine foam around them in the hopes that the foam will fill in the space around them while leaving perfectly-sized voids suitable for the cup-holders and storage compartments.
What we didn't account for how much the foam expanded overnight: it crushed our plastic cups and warped our plastic container forcing us to cut the shapes out anyways. Unfortunately with foam, it's a lot of trial and error.
Comments
The Ultimate Projects Guide